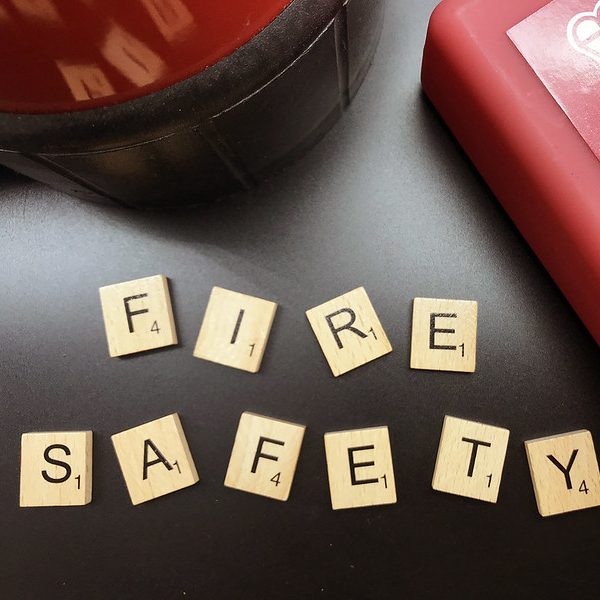 If you're an owner or a manager of a commercial property, you may wonder how to choose the right fire safety provider. Look for a partner with the proper credentials and that belongs to the best organizations. They should have extensive experience and offer all of the necessary services for fire and life safety.
Credentials
When choosing a fire and life safety provider, search for one with the proper credentials. You want a partner that stays up to date with the changes in technology and who requires continuing education for their technicians. They should also maintain contact with other businesses in their community. A serious and dedicated fire and life safety partner should belong to the following organizations:
The Canadian Fire Alarm Association (CFAA)
Established in 1973, the CFAA has more than 400 members and 3000 registered fire alarm technicians. It has become the primary Canadian source of fire alarm information, expertise, qualification, and industry support. With active chapters throughout the country, the CFAA can promote the effectiveness of fire alarms for the protection of life and property for all Canadians.
The National Fire Protection Association (NFPA)
The NFPA was established in 1896 and has become an international and self-funding non-profit organization dedicated to preventing death, injury, and property loss from fire and electrical hazards. Best known for its more than 300 codes and standards, the NFPA also conducts research, training, and certification programs.
The Waterloo Regional Apartment Management Association (WRAMA)
The WRAMA supports managers of residential rental properties throughout the Waterloo, Guelph, Cambridge, and Kitchener areas.
The Canadian Federation of Independent Business (CFIB)
Since 1971, the CFIB has been championing the cause of Canadian small businesses. It has over 95,000 members and provides numerous resources to help them succeed.
Experience
While it's true that every company has to have a beginning, you're usually better off with one with decades of experience under its belt. Fire safety partners shoulder an immense responsibility for their customers, and you want an experienced team. Hopefully, you can find one with decades of experience in your area with an intimate knowledge of local codes, suppliers, and the preferences of the local fire marshall.
While the field technicians are any fire and life safety partner's greatest asset, you still must rely on the entire company for record keeping, ordering parts, efficient billing, design services, and overall customer service. Companies develop their expertise over time, and you should select one that has a strong track record of satisfying businesses like yours in your town.
All Protect Systems has been a fire and life safety partner for Ontario area businesses since 1996. While they're large enough to handle the biggest companies, they're small enough to remember their customers by name and deliver personalized quality service for all your fire protection needs.
Full Service
Most business owners and managers eventually conclude that dealing with a single vendor is more efficient whenever possible. When choosing a fire and life safety partner, look for one that can supply all of the services your business needs now and possibly in the future. Some of the most important items to consider include the following:
Once again, All Protect Systems checks all of the boxes. As a full-service fire and life safety partner, they can handle all your needs, so you won't have to worry about multiple vendors for each fire safety issue. If you're looking for a partner, contact them today, they're waiting for your call!